Resources
We highly recommend the YouVersion Bible App.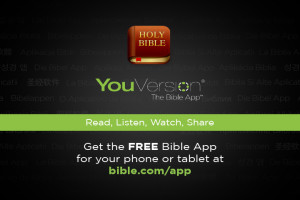 Associations
Mosby Memorial Baptist Church is a member of several religious organizations and has partnered with many local and national organizations in serving the Greater Richmond Community.
Mosby is a member of the Lott Carey Baptist Foreign Mission Convention, Tuckahoe Baptist Association, and the Baptist General Convention of Virginia.
Mosby has partnered with the City of Richmond, County of Henrico, Samuel Dewitt Proctor School of Theology, Virginia State University, Farm 2 Family, CARITAS, Anthem, Habitat for Humanity, Meals on Wheels, Walgreens, and many others to provide services to the community.
Keep Henrico Beautiful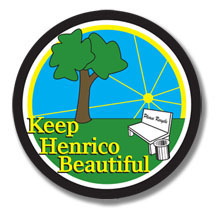 Mosby currently partners with County of Henrico Public Utilities in its "Keep Henrico Beautiful" initiative. Mosby has adopted Watts Lane to clean and maintain throughout the calendar year. The Watts Lane adoption was spearheaded by the Men's Ministry in memory of the beloved late Rev. Dr. Barry T. Young.
Our Partners