Now may He who supplies seed to the sower, and bread for food, supply and multiply the seed you have sown and increase the fruits of your righteousness, while you are enriched in everything for all liberality, which causes thanksgiving through us to God. 2 Corinthians 9:10-11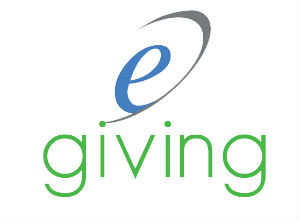 Welcome To Online Giving!
We are pleased to offer you this convenient new way to contribute to the life of our church.
This site lets you make online contributions, set up automatic contributions and change the timing or amount of your gift at any time. Contribute weekly, monthly, quarterly or annually as well as make one-time offerings and donations to special projects that we support -all from the comfort of your home or wherever you have web access. It's simple and secure. Please click on the Online Giving logo above or one of the links below to sign up. Thank you for your support of Mosby Memorial Baptist Church!
Member Donation & Registration